The management of the National Youths Service Corps, NYSC has announced all the necessary documents required from prospective corps members ahead of the Batch A orientation camping, which will start on Thursday, April 19, 2018.
The agency on Sunday, April 15, 2018, announced on its Twitter handle that both foreign and local graduates, must present some documents to enable them participate in the upcoming orientation course.https://twitter.com/nysc_ng/statuses/985647286150713344
According to the information on its Facebook page, NYSC urged prospective corps members who studied in the country should bring to their respective camps their degree or HND certificates or statement of results and a personal Identity Card (ID) from the institution of graduation.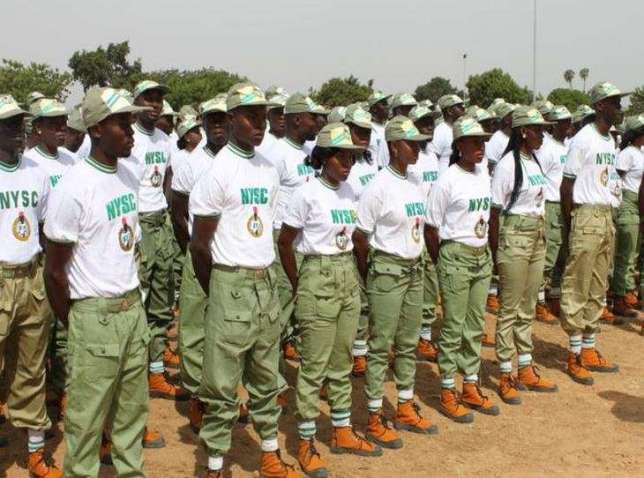 The agency also asked foreign graduates to bring original copies of all their uploaded credentials and travel documents including their international passports for verification.
Foreign graduates are also asked to ensure that academic papers in languages other than English must be translated into English accordingly and both versions presented for verification at the camp.
The information further states that "Medical and Veterinary Doctors, Dentists, Pharmacists, Optometrists, Physiotherapists, Nurses and Public Environmental Health Graduates should come along with their professional licenses or certificates of full registration issued by their professional bodies".NYSC advises PCMs to read their Call-up Lettershttps://twitter.com/nysc_ng/statuses/985807652533006336
Moreover, the NYSC has congratulated all prospective corps members on their mobilization and also advised them to to read the instructions on your Call-up Letters and adhere to them strictly. The agency also urged the PCMs who will be travelling to their various orientations camps to set out on time and avoid late night travels.